Raina Beach, Certified Massage Therapist, is passionate about healing the body and mind through thoughtful, focused, intentional body work. Formally trained in massage therapy as well as aromatherapy and bioenergetics, Raina is prepared to customized your session to suit your needs and interests.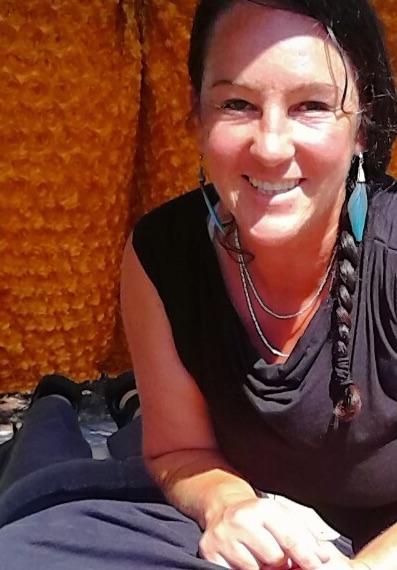 Raised in a rural mountain community of New Mexico, Raina felt a strong connection to the earth and the healing powers of touch from a young age. Her early interactions with nature in the desert southwest still inform her approach to healing today. Whether you're dealing with physical or emotional stress, impacts of repetitive motion, past injury, or chronic pain, Oyster Point Massage can help. Raina has a strong belief in the body's capacity to heal itself and can assist you in harnessing your own healing abilities.
Put your fears, insecurities and doubts aside, gift yourself with love and allow Raina to assist on your journey to health.